Jeffery Brossard – Mark is a friend and a good man. I worked with him when I was assigned as the lieutenant in the Macomb Township Sub Station and know first hand how much he cares about the township. If you live in Macomb please vote to bring this man back into office.
James Gelios recommends Mark H. Grabow For a Better Macomb Township I recommend Mark for supervisor as he has the knowledge and prior experience for the supervisor position. I find Mark to be an honest man who would serve the township well. Mark helped rid the township of corruption by working with the feds. Mark truly cares about this community. I believe with the new, right people on the board and Mark at the helm, our township would be in much better shape than the previous years. I urge all to do the right thing and vote for Mark Grabow for supervisor
Mike Rizzo Mark is a life long friend and an Honest Guy…! He was the township supervisor before and we would like to see him in the seat again. If any of my friends could help to support and vote for Mark Grabow in the upcoming elections it would be greatly appreciated.
It is no benefit for me or my business to support Mark Grabow, I just know he has the township people in his best interest.
Tom Champion Glad to see you are receiving support. I hope people who do know you are not hung up on Party. Local operation of the Township doesn't need Party B S it needs people (like you) who want a well-run Township.
Eddie Jawad Go for it Mark, you are the most qualified person for the job, make us proud.
Patrick Alan Blanc you have the support of my family. Let us know what we can do to help. Glad infrastructure is one of your key initiatives with your campaign.
Cynthia DelaVega So glad you are coming back!
Mark Oermann recommends Mark H. Grabow For a Better Macomb Township. Have known Mark for many years. I have always found him to be a fair, honest levelheaded person to deal with, in any situation. We need to vote him in for Township Supervisor.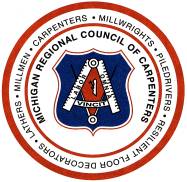 Michigan Regional Council of Carpenters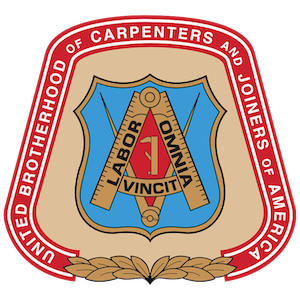 U.B.C.J.A.
Macomb County Deputies and Dispatchers Association